Bad news for U.S. Olympic sprinter Josh Mance — the porn star of your dreams isn't interested in a relationship … at least not right now.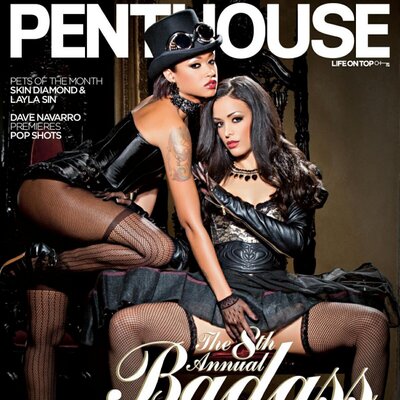 TMZ Sports spoke with Skin Diamond — star of Weapons of Ass Destruction 7 — who tells us she watched the video of Josh asking her out on a date this weekend … and was flattered … but she's sorta in a relationship already.
But there's GOOD NEWS too — Skin says she thinks Josh is "cute" and would consider going out with the guy in the future … but notes, "He'd really have to do something wild to get my attention."
"I'm hard to please."
Will Josh accept the challenge? Will he move on instead? Will he just find more Skin Diamond videos on the Internet and pretend he's in a relationship with her?
We're gonna reach out to Josh — stay tuned!