Now that Remy LaCroix is under contract with ArchAngel fans can look forward to seeing her push the envelope in some different ways and one that is going to excite a lot of people is her choice for the director for her next movie: Tori Black.
Remy and Tori are both modern legends as performers. Tori won back to back Female Performer of the Year titles from AVN, while Remy has three trophies that say Best New Starlet, four for Best Actress, two for Female Performer of the Year, and has won the AVN Award for Best Girl/Girl Sex Scene two years in a row (just to name a few).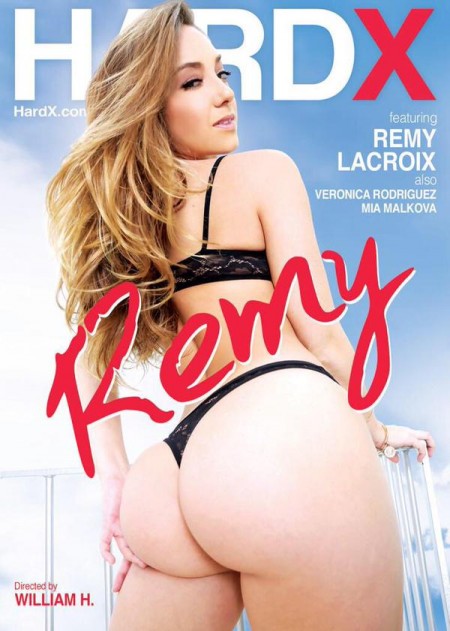 "It's going to be epic with us together," Remy said. "We start shooting next week with an unbelievable cast of women. I chose Tori for her creative energy and over the last couple months of becoming friends, I truly believe she will bring out the best in me. She has a great eye and obviously knows a lot about what makes a hot scene, so I'm extremely excited to shoot this movie."
The movie will be called Remy's Angels and will be Remy's third movie for ArchAngel.
New releases for Remy include Diary of a Nanny 6 (Naughty America). Last year the company also did a showcase compilation of Remy's scenes for the company appropriately-titled Remy LaCroix.
Speaking of showcases, later this month – Feb. 25, to be exact – fans can look forward to Remy (Hard X), directed by William H. Nutsack. That movie will also feature Veronica Rodriguez and Mia Malkova.
Check out Remy LaCroix on Twitter @remymeow and Instragram (ugottabekittenme). For everything Remy go to http://risingstarpr.com/news/?page_id=7750.