Two police officers from Scotland Yard's Diplomatic Protection Group have been sacked for sending obscene images from their mobile phones.
The pair, aged 34 and 36, lost their jobs after admitting gross misconduct and being found guilty of a breach of integrity by force bosses.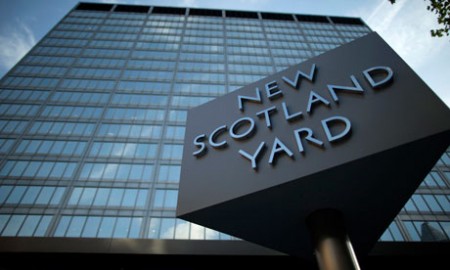 The constables were dismissed without notice after the misconduct hearing on Thursday. They were not named by the Metropolitan Police.
Another officer from the Diplomatic Protection Group, James Addison, was sacked in June as part of the same investigation for sending "disgusting and offensive" porn to his colleagues.
He was fined £6,000 in May after he admitted 11 counts of publishing an obscene article at Westminster Magistrates' Court the previous month.
Keep reading…