Reality show personality and infamous sex tape star Farrah Abraham will make her first appearance at the AVN Adult Entertainment Expo (AEE) at Las Vegas' Hard Rock Hotel & Casino.
Abraham is set to greet her fans at the AVN booth Thursday the 22nd and Friday the 23rd from noon to 3:00pm to sign and pose for photos, and Abraham will be available for interviews and media opportunities at the Expo's Media Room.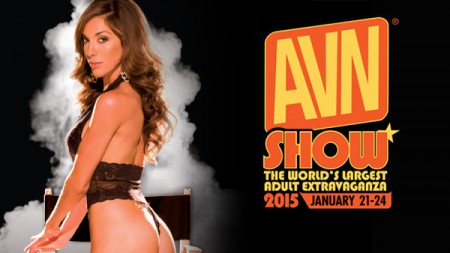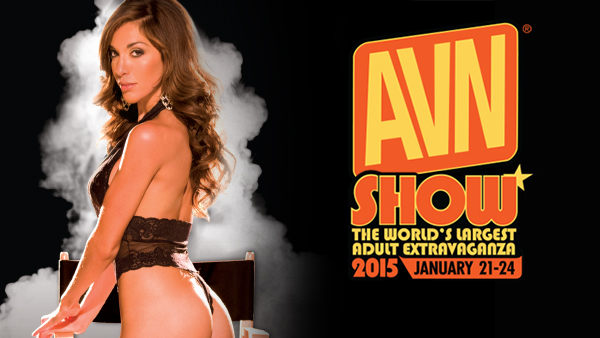 "We are overjoyed to have Farrah here at the AVN show," said Lynda Mort, Topco's Marketing Director for Private Brands. "She is a controversial figure in pop culture, but the adult industry loves her. People are fascinated by her, and the Farrah Abraham business is very good business. She sells very well."
The "Teen Mom" star, who became an instant sex symbol in 2013 after the release of Vivid Entertainment's popular "Farrah Superstar: Backdoor Teen Mom" and this year's sequel, will also be on hand to promote her exclusive line of specially-molded sex toys from Topco Sales. Three of Abraham's lifelike masturbators will be on display at Topco's exhibitor booth.
"We've been trying to get her to come out in the past, and this year we were lucky to get her," said Topco Sales Brand Manager Gerardo Ramos. "This is Farrah's best year yet, and as popular as she is, the best for her is yet to come."
The '70s-themed AVN Adult Entertainment Expo (AEE) will host over 500 of the biggest names and the hottest stars in XXX, an informative industry seminar program, stage shows, musical performances, and a first look at the cutting-edge technology behind some of the most innovative sex toys and novelties on the market today, and in the future.  Fan VIP & General Admission hours can be found here.
AEE Fan Registration consists of five options: General Admission, VIP, Extreme VIP, Private Suite Pass (21 & over) and the Ultimate AVN Tour Pass (21 & over), and each are available for purchase  here.
Fans' entertainment options this year include The Lair presented by Kink.com (for the adventurous) as well as a variety of daily events such as Porn Star Beer Pong, Burlesque Dancers and Aerial Acts.
One of the largest adult tradeshows in the world, AEE brings together an exciting and unique experience for everyone within the adult entertainment industry. AEE Trade Registration includes entry to both AEE and AVN Novelty Expo (ANE), adult's leading pleasure products expo. Attendees may choose the Expo Plus Pass, which includes access to all AEE and ANE exhibits, seminars and keynote presentation, or the All Access Pass , which provides all of the Expo Plus benefits, plus admittance to all of the Expo's official parties. Trade badges are available here.
For more information about the show go to www.avnshow.com
The 2015 AVN Adult Entertainment Expo sets the stage for the 32nd annual AVN Awards Show, which will be held Saturday, January 24, 2015 at The Joint inside Hard Rock Hotel & Casino Las Vegas. The annual AVN Awards Show is the premier gala of adult video and recognizes titles, individuals, and companies for contributions to and excellence in the industry. Please note that a separate ticket is required for admission to the AVN Awards Show.
To exhibit at the 2015 AVNAdult Entertainment Expo, please contact our sales team at aeesales@avn.com or (818) 718-5788.
To register as press for the AVN Show, click here.
All media inquires may be directed to aeepress@avn.com.