Just over 30 years ago, an international group of scientists discovered the HIV virus. While much progress has been made since the early days of the epidemic (in terms of awareness, prevention, and treatment), HIV and AIDS remain a leading cause of death worldwide, and rank as the number one cause of death both in Africa and among women of reproductive age. A cure has yet to be found, though every so often headlines contain the word "hope."
A study published Thursday in the online journal PLOS Pathogens gives reason for pause, showing that HIV can behave more insidiously than previously seen. Researchers at the Yale School of Medicine and the University of North Carolina have found that the virus can settle in people's brains as early as four months after infection. In turn, HIV in the brain can genetically mutate—differentiating itself from the type circulating in the blood—which means that certain drugs used to treat the virus may not work as well in the central nervous system as they do in other parts of the body. Over time, untreated HIV can cause negative neurological and mental-health effects, such as brain swelling and a form of dementia.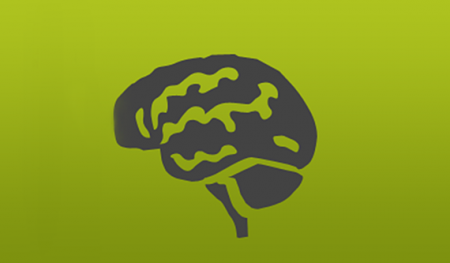 "Most people have paid attention to HIV as a disease of the immune system that causes immune-cell damage," says Serena Spudich, senior author of the paper and a neurologist at Yale. "The implication [of our work] is that there's a specific infection of the brain rather than HIV just being carried in the blood and passing through the brain. This can cause subtle cognitive symptoms in the long-term."
The researchers examined 72 individuals in San Francisco—almost all adult males—who had recently tested positive for HIV. Samples of their blood and cerebrospinal fluid were taken and paired. These samples showed that HIV had invaded the central nervous system (CNS) in over 70 percent of the subjects within the first few months of infection. But by the second year of infection, the virus had started replicating itself in the CNS independently from viral populations in the blood in up to 25 percent of these subjects. This process is known as compartmentalization, when a virus sets up shop in a discrete part of the body and begins to reproduce there on its own. HIV compartmentalization in the CNS is difficult to study, Spudich admits, because researchers can't take brain biopsies of living people—they need to inspect the virus by proxy, by administering spinal taps and collecting cerebrospinal fluid.