Ofcom has rejected a claim that Channel 4 infringed the privacy of a pregnant Southampton woman by broadcasting CCTV footage of her administering drunken oral pleasure to a chap in a tower block lift.
"Ms K" lodged a complaint of "unwarranted infringement of privacy" to the TV watchdog regarding the 9 June 2014 episode of CCTV: Caught on Camera – entitled Lift Watching – which "examined the use of CCTV cameras to monitor the public areas of 19 council-owned tower blocks in Southampton and included the views and opinions of CCTV operators and residents on the impact of CCTV".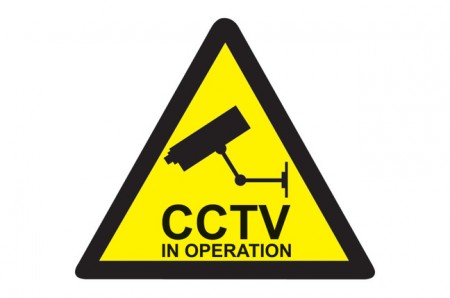 The Ofcom ruling (pages 57-63 of this PDF), explains:
The programme began with an introductory montage of clips taken from the CCTV footage. One clip showed, briefly, a woman (the complainant, Ms K) performing oral sex on a man in a lift. Accompanying this footage, one CCTV operator said: "Us humans, we are disgusting sometimes". Further on in the programme, more CCTV footage of Ms K in the lift was shown.
It continues:
CCTV footage of Ms K and a man entering a lift and then Ms K performing oral sex on him was shown. This was interwoven with footage of the same CCTV operator being interviewed. He explained that when people are having sex in a lift: "they don't give a shit about the camera, they don't care about the camera. He's got his leg up and he's as happy as Larry". The CCTV footage then showed the man leaving the lift and fastening up his trousers. A third CCTV operator was shown at this point admitting that she herself had been caught having sex in public.

Immediately following this, the programme showed Ms K in the lift pulling up her underwear. Ms K's naked upper thigh and pelvic area was partially shown. Ms K was shown from behind as she left the lift. The back of her dress was around her waist revealing her underwear. The total duration of the footage of Ms K shown in the programme was approximately 31 seconds. Ms K was neither shown nor discussed in any other section of the programme.

Ms K's face and that of the man she was with were obscured and their voices were not heard. Ms K was not named in the programme.