Traci Bingham just learned a hard lesson about porn … if you chicken out, it could not only cost you a fortune, it could even get you arrested.
The former "Baywatch" star signed on back in 2012 for a very explicit photo shoot which required her (and now we'll quote from the contract) "to pose for what is commonly referred to in erotica as a 'facial.'"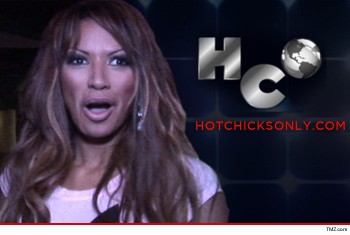 Traci took a $30K advance and then backed out of the shoot, so hotchicksonly.com then resolved to cream her in court … which they did. They got a $180K judgment.