Actress Charlotte Gainsbourg stood her ground against Antichrist director Lars Von Trier when he asked her to perform a sex act on a porn star for the film.
Gainsbourg played a woman who mutilates her own genitals while struggling to cope with the loss of her only child in the explicit 2009 movie.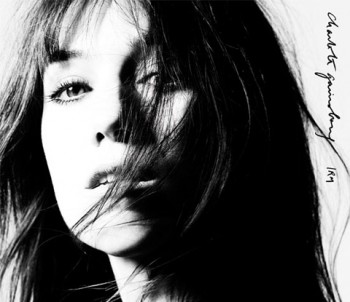 She is now set to star in Von Trier's next film, Nymphomaniac, which will feature explicit sex scenes, but Gainsbourg insists she will not be taking part in the raunchy section of the shoot
– and she's previously refused the filmmaker's request for her to masturbate an adult film actor.
Gainsbourg tells Britain's Observer Magazine, "I haven't read the script. I sort of had to commit to doing the film without reading it.
"I know he wants to use porn actors as doubles, like we did in Antichrist, so they would do those shots but then we'd do the rest. I don't know up to what point but I know I have limits.
"I had limits on Antichrist – I remember, he asked me to jerk off the porn actor and that's when I said I couldn't. So we will see what my limit is for the next one
http://www.postchronicle.com/news/cat_index_12.shtml