Notorious women beater Kevin Casali teamed up with Johnny Castle to launch an OnlyFans management company called AFP Social.
By all accounts,at least from a money stand point, it was successful. But as we all know, when you do drugs, you need more money. Flash forward to July 2020, Kevin filed suit, accusing Johnny of stealing money. So much irony here.
Kevin has been accused of theft on countless occasions, usually by girls who CAN'T afford lawyers.
The suit is pretty basic, Filed in Vegas, A-20-817453-B, it can be researched online…
My interest is this: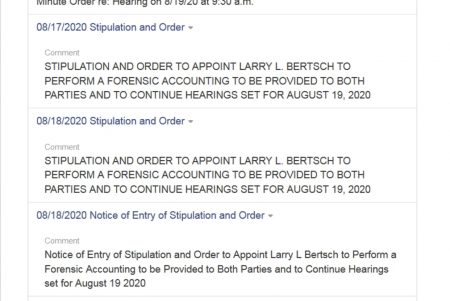 The court appointed someone to go over the books. With that comes a list of girls who pay Kevin to pretend to be them and answer DM's in OnlyFans.  Imagine the look on some poor mopes face when he realizes the person who he's been tipping for dirty talk is actually an alleged meth-head named Kevin.  Even better,when XBIZ realizes that 50% of their social media noms were for girls with a guy named Kevin doing their posts, lol.
Of course, I have a partial list of girls who are on that list, I'm not gonna name them, but they should hope that list doesn't become public through the court in ANY way. Not only will they be outed, but there could be some tax implications as well.
I'll leave the rest of this to the guys who write for pussy, yeah you…