A Los Angeles County Superior Court judge has rejected an effort by well-known director Roman Polanski to have all sexual assault charges against him dismissed in a three-decade-old case that spurred him to flee to Europe to avoid sentencing.
Last week, in its bid to end the case, Polanski's legal team — which now includes celebrity attorney Alan M. Dershowitz — made accusations of "serious misconduct" by district attorneys and judges. The charges against Polanski have kept the filmmaker out of the United States as well as many countries that have extradition treaties with the U.S.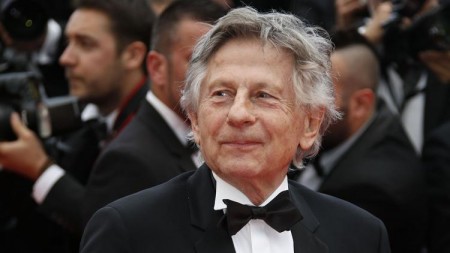 Polanski, now 81, was aiming to finally wrap up the legal drama that had kept him an exile from the United States since 1978.