(LOS ANGELES – March 9, 2015) – Hot off her appearance in last week's Debbie Does Mel Brooks photo set for WoodRocket, rising adult star Daisy Ducati will guest on porn legend Christy Canyon's Vivid Radio show Tuesday, March 10th at 3 p.m. PST.
Broadcast live from the Vivid building in Los Angeles, fans can listen live at www.VividRadio.com or on the SiriusXM app Channel 791. They can also call into the show and talk to Daisy and Christy at 1.855.99.VIVID (855.998.4943)
Wednesday, Daisy will discuss her latest projects on the popular Inside The Industry talk show, hosted by seasoned broadcaster and award-winning actor James Bartholet. Always hot, lively, and informative, the webcast airs from 7 to 9 p.m. PST, and fans can listen live at http://www.latalkradio.com.
Listeners are invited to call in live at 323.203.0815 during the broadcast, and/or join the conversation via the chat room at the Inside The Industry site. Inside The Industry is also available on iTunes.
Ducati says that she will be announcing a very special challenge for her most devoted fans and admirers during Bartholet's program.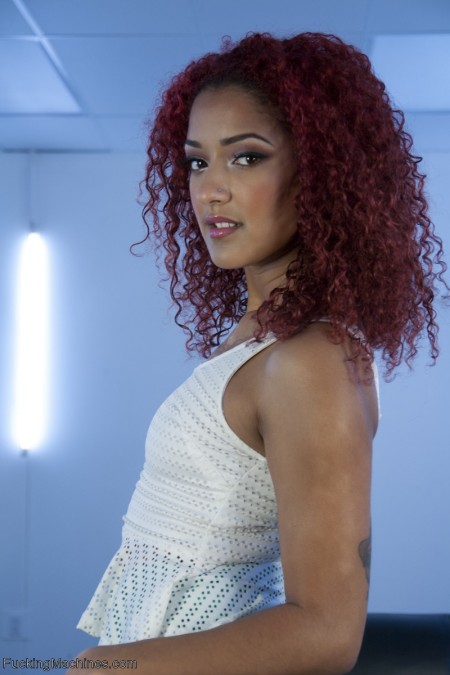 Daisy is in Los Angeles shooting all this week, and still has an opening that needs to be filled on Thursday. She can be booked directly at booking@DaisyDucati.com. She will return to L.A. in late March and is currently filling her schedule.
Fetish fans, Daisy has added a number of new clips on her website, WhatIFuckingWant.com and encourages everyone to check them out.
Please follow and like us: