Prostitution should be decriminalized to protect the health of sex workers, one of the world's leading medical journals has said.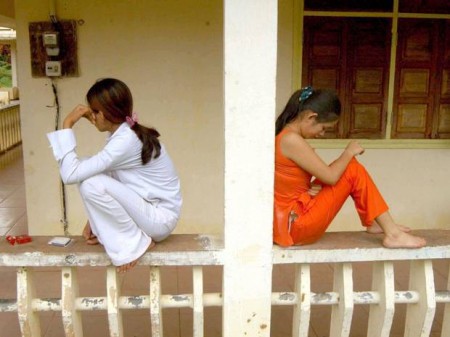 Editors of The Lancet said that there was "no alternative" if the risks of HIV and other diseases were to be reduced among women and men working in the sex trade.
Experts believe an end to the HIV/AIDS epidemic could be achieved by 2030, but there are concerns that the virus might endure in marginalized, high-risk groups.
In a new research series, released to coincide with the International AIDS Conference in Melbourne, The Lancet journal published evidence that sex workers face "substantial barriers in accessing prevention, treatment and care services … because of stigma, discrimination and criminalization."