While Eagles fans rejoice after accidentally winning a Super bowl, TRPWL has been relegated to mediocrity..
I have No ONE to blame but myself.. It all started when I wrote about Bobbi Dylan, the chronic liar who can't seem to ever get it right. In my defense Bobbi Dylan has always provided great laughs. but you know who didn't laugh? legendary performer Connor Kennedy.  Not only did he not laugh, he blacklisted me, then told all his friends not to fuck with me..
Just as I was getting over the Blacklisting,  APAG junkie Ruby started this hashtag #BoycottTRPWL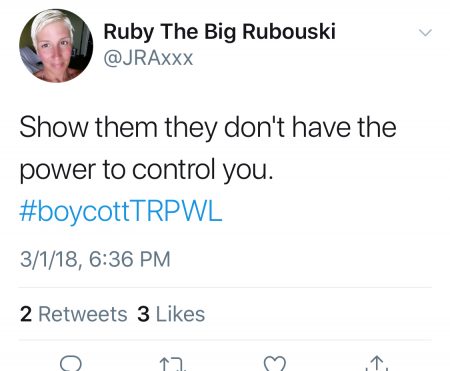 As you can see, Ruby has quite the influence, she got 2 retweets and 3 likes in 20 hours….Also there's this: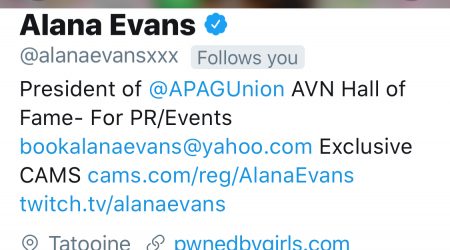 Ruby calls for the boycott of TRPWL, but the APAG President has yet to get that memo..
Maybe my year isn't as bad as I thought