HUSTLER HOLLYWOOD, the top erotic retail chain owned by media mogul and free speech icon Larry Flynt, has set the wheels in motion to broaden its retail base by breaking ground on several additional locations and revitalizing several current stores across the US by the end of 2015.
With the successful launch of its twelfth store, LARRY FLYNT'S HUSTLER EXPRESS, in downtown Cincinnati this past spring, and thirteenth last month in Oklahoma City, HUSTLER HOLLYWOOD is aiming to attract more couples and female-friendly customers to its bright, colorful stores located in high pedestrian traffic areas.
With the HUSTLER brand having been originally launched in the Southern Ohio area, Flynt has paid special attention to the Elm Street store since its opening in April, noting that sales and foot traffic have been promising and consistent over the past three months.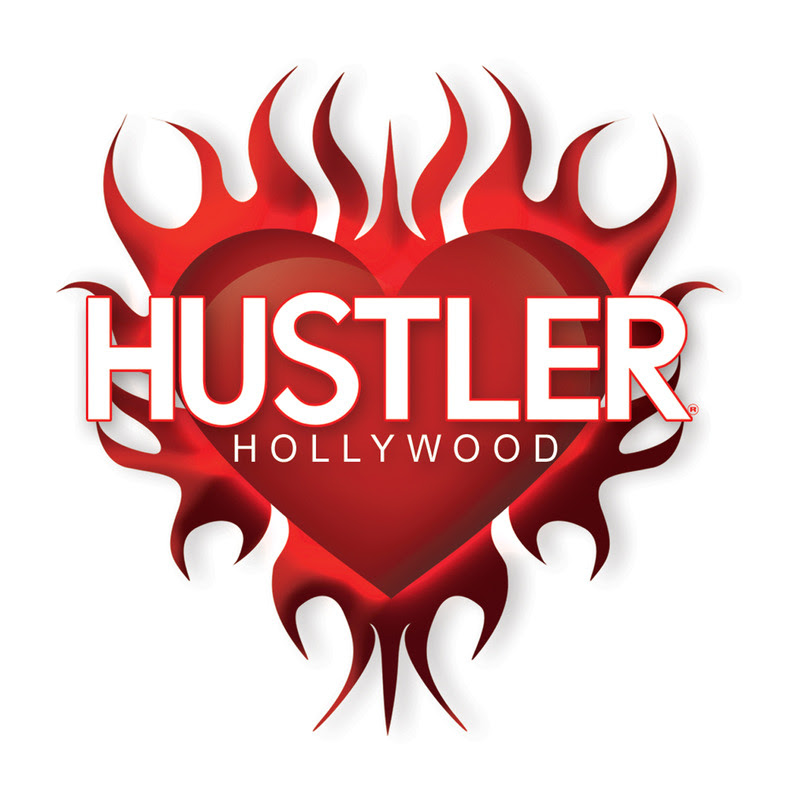 HUSTLER HOLLYWOOD Cincinnati store manager Jacob Tuma is paying attention, too, as the store's inviting, open atmosphere attracts both men and women in a way that erotic shops of the past have not., "We really strive to be all-inclusive and make sure that we have something for anyone who comes in," he says. "Our knowledgeable and skilled team members work diligently to make sure each customer finds exactly what they're looking for."
Existing HUSTLER HOLLYWOOD locations are undergoing extensive facelifts that feature eye-popping displays of provocative lingerie, sensual toys, accessories, clothing, party gifts and beauty/body items in bright, tasteful showrooms. The New Orleans, San Diego and Fort Lauderdale stores have also seen increased sales and foot traffic since their recent makeovers, which is promising for the chain's future expansion plans.
For more information about HUSTLER HOLLYWOOD visit hustlerhollywoodstores.com and hustlerhollywood.com