Indonesia has banned popular video-sharing website Vimeo for hosting pornographic content.
According to the Jakarta-based Ministry of Communications and Information, numerous complaints had been received about Vimeo, and an investigation by the government turned up several channels on the site containing thousands of videos of sexually explicit content.
The channels highlighted by the Indonesian government include "Art of Nakedness", a Vimeo channel hosting 6,120 videos, "Beautiful of Nakedness" with 1,188 videos, and "Nudie Cutie" with 8,611 videos. The three channels have been up for between eight months and two years.
Founded by a group of filmmakers in 2004, Vimeo is a popular video sharing platform that guarantees no adverts will be placed together with videos uploaded to its website, unlike YouTube.
Its terms of service prohibit users from uploading sexually explicit content or pornography but permits non-sexual nudity.
Indonesia passed an anti-pornography law in 2008 which prohibits anyone from creating, selling or distributing any form of sexually explicit content. The government currently maintains a database of 120 blocked websites on the Trust+ Positif List.
Internet service providers in Indonesia are routinely sent the updated list to block access to blacklisted websites.
Since the ban was announced, communications and information minister Tifatul Sembiring has been attacked on his official Twitter account. Some users have accused the minister of blocking Vimeo to cover up a scandalous video allegedly relating a campaign by the ruling Partai Keadilan Sejahtera (PKS) political party.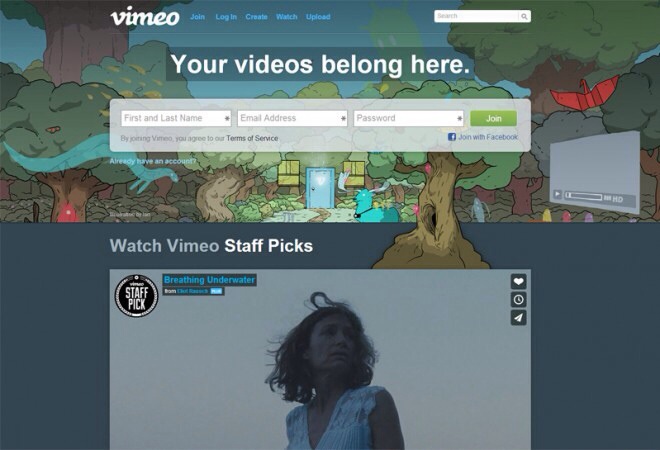 Sembiring said: "That video is defamatory. There was no such campaign by PKS. We've checked – it's a promiscuous event and then [someone] put up a PKS banner."
He said the ministry had sent an official letter to Vimeo, asking the video platform to block pornographic content itself so that the site would not be banned.
Sembiring added that his ministry had made a similar request of YouTube, which had consented to blocking pornographic videos in Indonesia.
Users have also contacted Vimeo via Twitter and the New York-based video platform has confirmed that it is investigating.