A 70-year-old man reveals his peculiar penchant for wearing rubber and silicone bodysuits to resemble a female blow-up doll in the upcoming season of My Strange Addiction.
Robert, a divorced property developer who lives in Newport Beach, California, with his 19-year-old daughter, is part of a growing community of 'maskers.'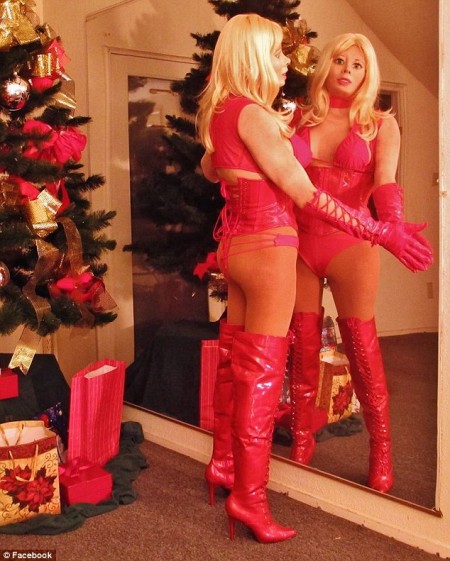 For Robert, dressing as his female alter-ego 'Sherry' is a dedicated passion. He has been slipping into his skin-tight suits – which come with eerie matching masks – for 12 years.