Adult entertainment titan Naughty America has debuted its initial "virtual porn" scene, making it the first major American company to create and release Virtual Reality-based adult entertainment.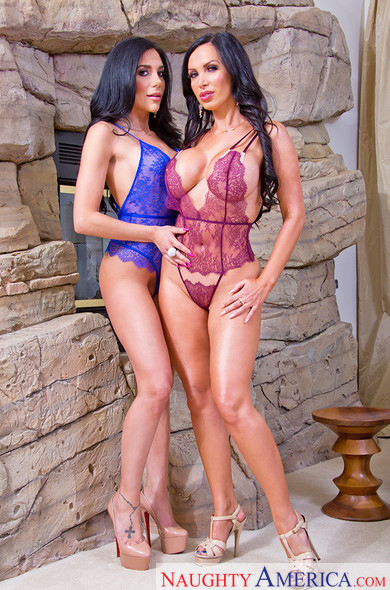 The San Diego-based organization, known as an adult industry innovator for making thousands of fantasies available in mobile and 4k Ultra HD formats, on Friday made industry waves again by releasing its original 2 Chicks Same Time virtual porn.
The content, unveiled to fans Thursday via a SFW announcement, is a threesome scene with megastars Nikki Benz and Jaclyn Taylor — and now, the user.
Using a VR headset, males will be immersed directly in Naughty America's first person point-of-view scene, with Benz and Taylor standing seductively before them, elevating the user to a new height — a more sensitized, sexual plane.
And not just that, but Naughty America's virtual threesome also allows couples and lovers a drama-free solution to asking partners to bring a third party into the bedroom.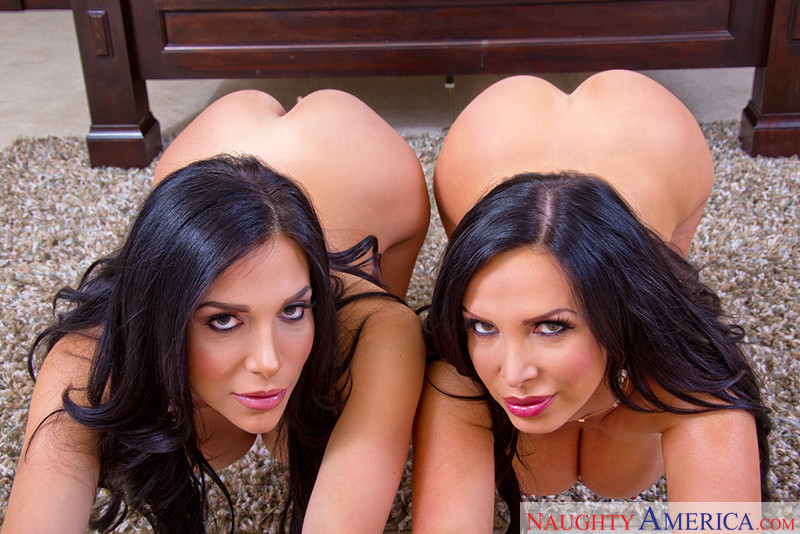 "Our customers want to get as close to reality as they can get, without reality getting in the way," Naughty America CEO Andreas Hronopoulos said.
A VR headset is needed to properly experience the new content, which is formatted for 180-degree stereoscopic head tracking. While various devices are compatible, for the best experience, Naughty America suggests using the Samsung Gear VR for Android users, the Homido Virtual Reality Headset and Mobile VR Station app for iPhone users, or the Oculus Rift.
To commemorate the behemoth milestone, Naughty America and stars Benz and Taylor will host an in-person promotion offering adults a free taste of the virtual porn experience amid the fervor of Comic-Con International in San Diego.
The event, which will be live-streamed on Periscope, will take place July 9-11 from noon to 4 p.m. at Tivoli Bar & Grill, 505 6th Ave., in downtown San Diego. Fans with Comic-Con badges will be able put on a VR device and watch the new virtual porn content and discuss the experience with the scene's stars, Benz and Taylor.
And lady fans, of course, have not been left out. Founded on female-produced adult entertainment, Naughty America is also creating a virtual porn experience for women, in which they'll find themselves at the center of attention between a man and another woman.
Meanwhile, Redditors have already started chatting about the 2 Chicks Same Time virtual porn scene, which has also garnered positive reviews from Naughty America members.
"It is so awesome to see Naughty America stepping into the VR game early on. Please keep them coming. I signed up for a year instantly when I saw you guys doing VR," one of the site's members posted.
New virtual porn scenes will continue to be released weekly on the site, the company said.
Follow and reach Naughty America on Twitter @naughtyamerica.