Los Angeles – All-natural Natasha Nice was the guest on this week's episode of The 288 Podcast, which also celebrates one year since her return to the industry.
Natasha, Draven Star, and Matt Slayer discussed winking assholes, corsets, convention hijinks with an emphasis on Matt's drunken adventures, and cults. This week's libation of choice was Elijah Craig bourbon.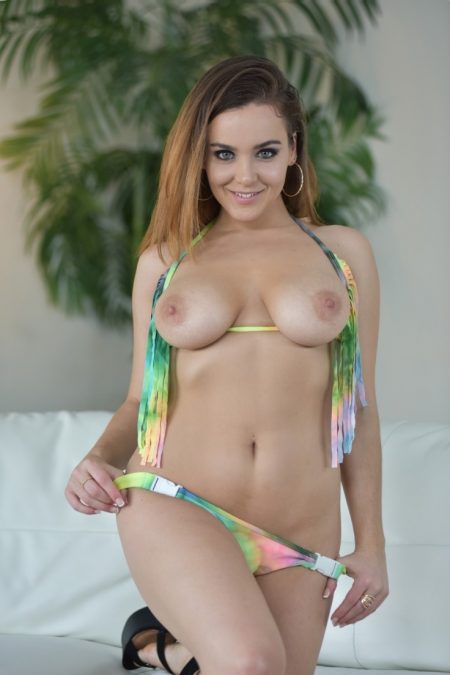 The 288 features Draven Star (@TheDoomDoll) and her co-host, Matt Slayer (@Matt_Slayer) discussing lewd tales and drinking whiskey. Check it out on iTunes, Google Play, Soundcloud, and YouTube. The theme music for The 288 is performed by One Season. Like The 288? Find more shows like it through Laughable, the comedy podcast player. Visit the online home of The 288, http://288podcast.com.
Natasha (@BeNiceNatasha) is available in LA through January 5th, book her through Direct Models. She can be seen on the cover of next week's new release from Lethal Hardcore, "Big Natural Tit Creampies."
Draven Star is available through Society 15 for BG, GG, group, IR, anal, DP, and more.
PR for The 288 Podcast is exclusively provided through XXX Star PR. Follow us on Twitter @XXXStarPR or visit our official website, xxxstarpr.com. For interview or media inquiries, please e-mail XXXStarPR@Gmail.com.