Ohio man Edwin Tobergta was arrested Wednesday after allegedly having sex with an inflatable pool raft for the fourth time by the side of the road.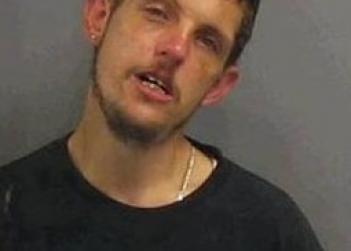 In 2002, Tobergta was arrested for publicly pleasuring himself with an inflatable pumpkin. In 2011, he was caught in an alley with his neighbor's inflatable pool raft.
In 2013, he was caught with the exact same raft and charged with public indecency, since children were within view of his actions.
Keep reading…