James Franco, Zach Braff and Melissa Joan Hart now have something in common with some porn producers — they've all taken to crowdfunding their projects.
The porn company Shane's World Studios says it is the first adult film studio to attempt to fully crowdfund porn. The company, which makes "reality porn," is raising money from fans for a new series called "Shane's World 43."
"Basically, we take pornstars on trips and film everything that happens," Megan Stokes, president of Shane's World, said to HuffPost. "In the past, we've been to St. Martin, Key West and Mexico."
Contributors will get to choose the show's location, stars and stars' activities, and a few will even get to travel with the crew to wherever filming will take place. Other contributors will win sex toys, porn star telephone calls and custom-made sex videos.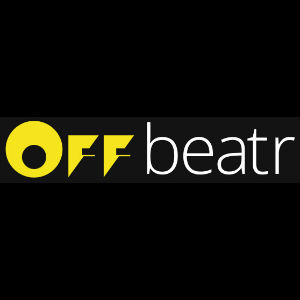 The project is posted on Offbeatr, a crowdfunding site for sex and adult-related creative projects.
With the blow that free Internet porn has had on the adult film industry, it seems inevitable that porn producers would at least try this.
"The business model for the adult industry is changing, and we have to change with the times," Shane's World co-owner Brian Grant said in a statement. "We were the first to bring porn stars to college parties and the first studio to send a black man, a white guy and three Asians on a road trip through Mexico. We enjoy breaking new ground."
However, it doesn't seem to be going too well, so far. Shane's World hopes to raise $25,000 in 45 days but, five days in, their pot was only at $310, at the time this was posted.
Source