A pro-sex campaigner has announced plans for a public spanking event designed to protest against new digital porn restrictions.
Organisers of the spankathon want the government to overturn legislation banning online movies which depict "dangerous" sex acts including bondage, face-sitting and female ejaculation.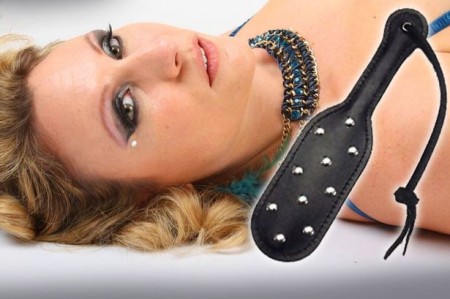 Charlotte Rose, a "sexual trainer and political campaigner", organised the protest, which will take place on Sunday in Manchester.
She previously staged a mass face-sitting event outside the Houses of Parliament in December 2014 after the Audiovisual Media Services Regulation 2014 passed into law.
Rose said: "Spanking is one of the activities banned under these new porn laws, which is so ironic as we all know what the MPs get up to these days.
"We have a fight on our hands to get this law revoked.
"This is censorship without consent. It is an attack on personal liberties and sexual freedom.