Samantha Bentley, the multi award-winning adult star who appeared in last season's Game Of Thrones, will DJ a GOT-themed night tonight, April 16, in London to celebrate the launch of the new season.
The British bombshell, who has also starred in a Wiz Khalifa music video, will be keeping the night flowing at London's Total UPRAWR nightclub with her pick of tracks to keep you up all night!
"This will be my first official show as a DJ and I'm so excited, if not a little nervous," said Bentley. "Music has always been such a huge part of my life and I'm really looking forward to playing this show and others in the near future."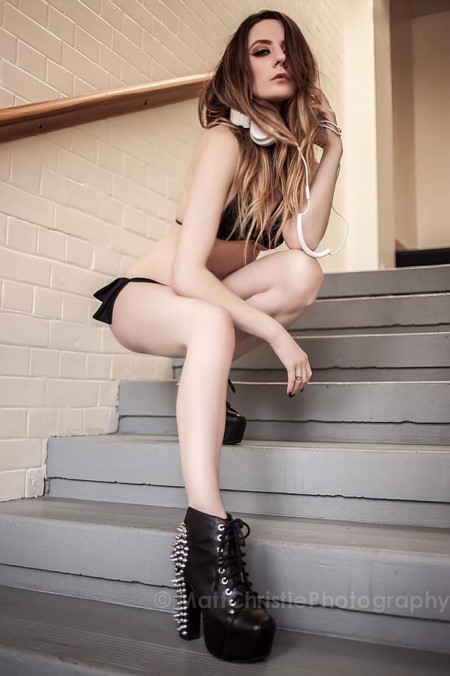 According to the club,
All corners of Westeros are coming together to party. Choose the flag you bare carefully, it may cost you your life! We're going to throw a party better than any wedding in the show (Without the death) Get ready to claim you are the heir to the iron throne.
Bentley commented, "Obviously Game of Thrones has been an enormous career highlight for me; I didn't realize how fanatical people were about it until I appeared in the show for the first time last season. Honestly I feel blessed. It's the best thing I've ever done.
"The night should be pretty insane, I know there is a replica of the iron throne, themed drinks, fancy dress and of course ME," she laughed. "I've been working on my set this week, the pressure is real, and it will be a girl power night as I'm on with Melissa Clarke, who is Uprawr's resident DJ."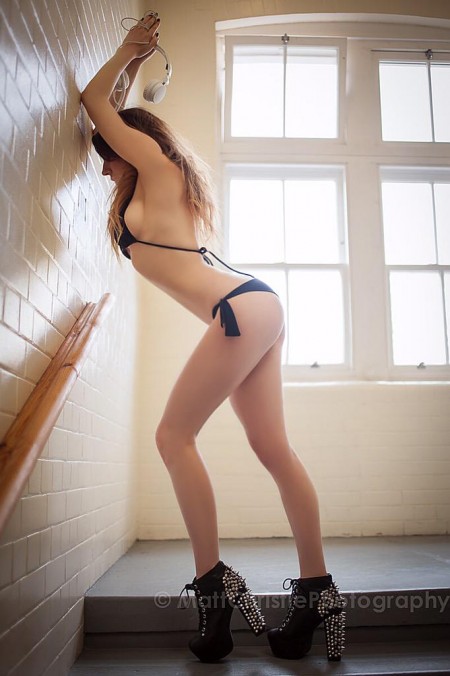 WIN SONY TV AND GAME OF THRONES SEASONS 1-4 DVD BOX SET
Consider yourself the king or queen of dragons? This will bring out the real heir to the iron throne and of course we will shower you with prizes!
What prizes you ask? How does a 32 inch Sony Bravia TV and Season 1-4 of Game Of Thrones sound? So if you aren't up to date yet before the release of season five, we got your back!
CLAIM THE IRON THRONE
We've got an iron throne. But we've made it UPRAWR STYLE, loads of time and preparation has gone into making this the most incredible iron throne you've ever seen, probably even better than the TV show's!
Wanna look like the most pimp person in the building? Sit your ass down! Hell you can get your next family holiday photo on it if you want!
THE VENUE
The Purple Turtle!
The most rock and roll venue in London.
– Doors open 10:30pm (Last entry is 1am)
– 18+, no ID no entry
– The Purple Turtle 65 Crowndale Rd, London NW1 1TN
– Its your Birthday this week? Show your I.D. at the kiosk and you'll get in FREE
for info and tickets:
https://www.totaluprawr.com/events/game-of-thrones-night-london/
https://twitter.com/totaluprawr
https://www.facebook.com/TotalUprawr
Follow Samantha Bentley on Twitter