The sex trade is one of New Zealand's oldest and most lucrative industries, dating back to the days when whalers and traders swapped muskets for sex.
In the last 11 years, law reform has made prostitution a perfectly legitimate profession.
But as far as the government is concerned, the sex industry does not exist, with zero data on its contribution to tourism or the broader economy.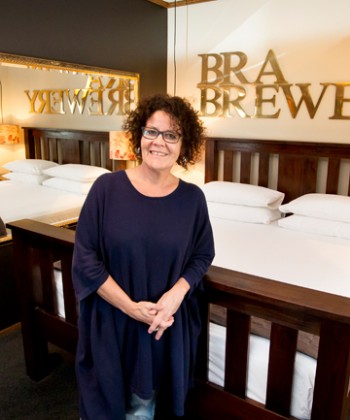 This year, for the first time ever, the United Kingdom's Office for National Statistics estimated prostitution spending was £5.65 billion (NZ$11.45b) in 2013.
Assuming New Zealanders are at least as randy as Brits, the local industry could be pumping well over $800 million into the economy every year.
For context, that is roughly the same GDP contribution as the entire clothing, footwear and textiles sector.
According to the results of last year's Census, there are 60, presumably exhausted, sex workers servicing the entire country.