New Zealand is the best place in the world to be a prostitute thanks to its robust laws, according an organization which represents the nation's sex workers.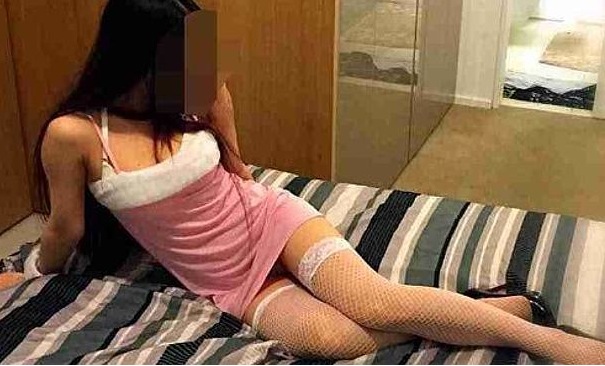 For almost a decade and a half, sex workers in New Zealand have been protected by the Prostitution Reform Act 2003, which sought to decriminalize prostitution.
The legislation aimed to prevent exploitation, safeguard sex workers' human rights, promote their occupational health and safety, and prohibit under-18s from entering the industry.
This has enabled prostitutes to enjoy the benefits other professions take for granted, including signing contracts, receiving regular pay, and being able to seek help from the police.
Catherine Healey, national coordinator for the New Zealand Prostitutes' Collective, told news.com.au that the country is the best place to be a sex worker because of the legislative framework widely regarded as the most effective in the world.
Ms Healey told the website that sex workers now feel "completely comfortable" reporting clients to the police if they are abusive, threatening or unable to pay their bills, and said that the system "keeps exploitation in check."
"We had three murders in Christchurch a decade ago and police said the cooperation from women in the industry was the only reason they solved the crimes," she said.
In the UK, prostitution itself is legal, but surrounding activities including paying for sex with someone under duress, soliciting sex in a public place, and kerb crawling are prohibited.
However, a law coming into force in Northern Ireland on 1 June will make Northern Ireland the only place in the UK where someone can be convicted of paying for sex.
Sex worker campaign groups have called on prostitution to be legalized in the UK, and for the government to adopt a system similar to New Zealand's.