MILF-tastic Simone Sonay went free agent last week, and so much more!
San Francisco – True porn star, MILF extraordinaire, Kink.com regular, and force to be reckoned with, Simone Sonay, is now self-booking. Of her move to free agent, Simone said, "When I entered the industry a little over 3 years ago, I began as an independent. Early on, I had a brief experience with one agency, but opted to remain self booking/independent because at that time I wasn't putting a lot of energy into shooting and didn't know if I was planning to make this a career.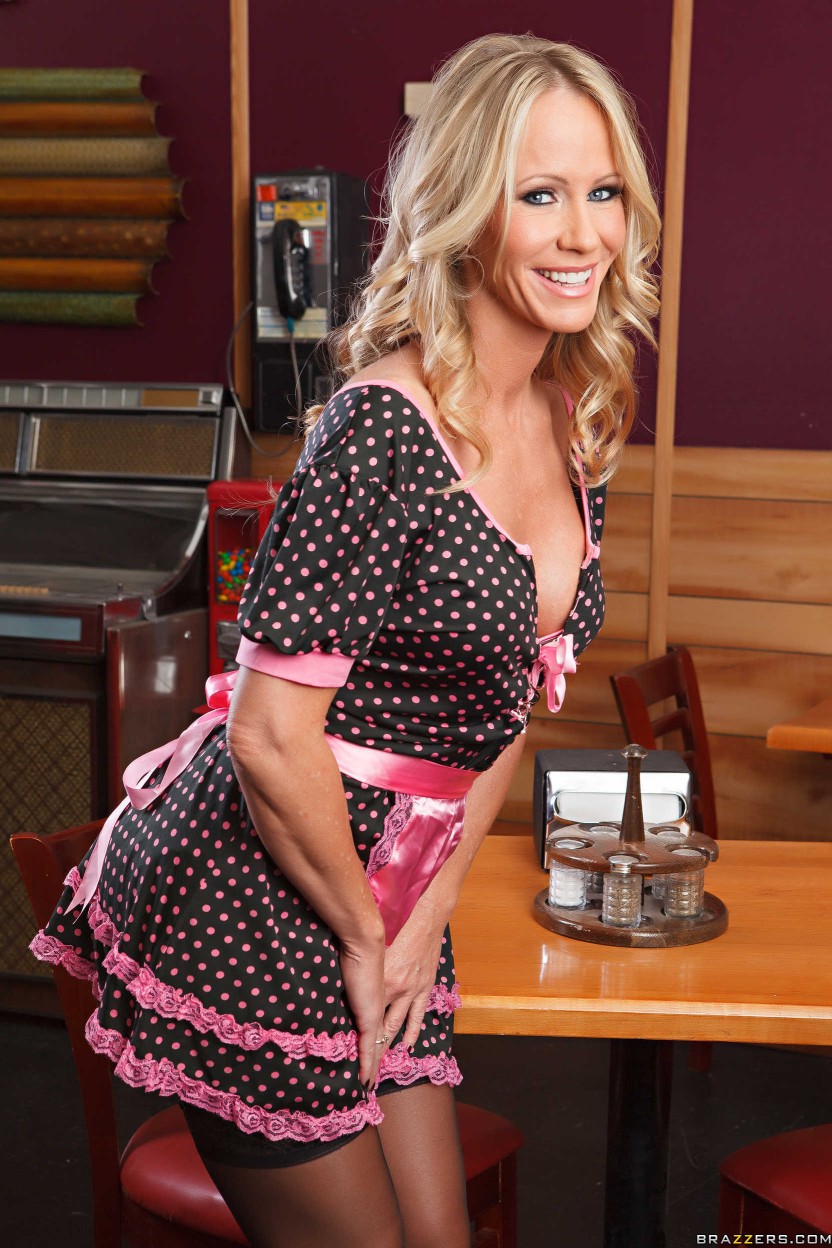 During the first year and a half or so, I made some great contacts and was shooting as often as I was able to, being a single mom of 2 and also employed full time outside the industry. Eventually after talking with many other performers, I entered into a relationship with a licensed agency. I did this with the hope it would help me extend outside the circle of companies I was shooting for regularly.
There are many benefits and also some downsides to both self booking and agency representation. When a few consecutive months passed that was not getting the number of bookings I wanted to get, I made the decision to end the relationship with the agency and go back to being independent, while also looking for new ways of promoting my brand. "
One way Simone has decided to promote her brand is by signing with the new and steadily rising company, XXX Star PR. With experience and connections in Porn Valley, Simone has entrusted her next step in branding with them, and has high hopes now that she's joined their ever-growing roster: "I was referred to XXX Star PR by a close friend who is also a client. I have been impressed with how hard they have worked for me so far promoting me, and introducing me to a new audience. I have every confidence with them in my corner, you'll be seeing much more of me soon."
Additionally, Simone's new interview with Fleshbot let's fans and those unfamiliar with her work know all about her. Not only is Simone Sonay a classic beauty, but humble and grateful to all those who got her where she is as shown in this excerpt from her interview, "I'm so grateful for the career I've been able to make in the adult industry, and I owe it all to the fans!  If it weren't for all my fans, I'd still be masturbating to my TV or computer all by myself!  I am so glad you've enjoyed what you've seen so far, and I'm excited to continue getting each of you off, over and over, for many scenes to come!"
Companies wishing to book Simone for BG, GG, anal, IR, DP, and fetish scenes can email her here: simonesonay@gmail.com, and fans can keep up-to-date with her goings on by following her on Twitter and joining her official website. Don't forget to rate her on FreeOnes and surprise her with a trinket from her Wish List!
PR for Simone Sonay is provided exclusively by XXX STAR PR. Follow us on Twitter, @XXXStarPR and check out our website, xxxstarpr.com. For interviews or media inquiries, contact xxxstarpr@gmail.com.