Denver Colo – Director Tarantino XXX has rebranded his official website TarantinoXXX.com.  The site will feature all content created by the director where fans can download individual scenes, signup for a monthly membership, buy DVDs, watch and see exclusive behind the scenes videos and photos.
"I'm very excited for this, we've put together lots of options for porn fans" said the director.  "They can download their favorite scenes in any format, we have a Netflix style membership where they can stream full movies or all scenes anywhere on a smart phone, tablet, or computer".
The site will update 2-3 scenes weekly that will feature different porn categories filmed by Tarantino that feature his staple of porn parodies (Porn Fiction, Machete XXX) to the real life Tarantino favorite foot fetish to femdom.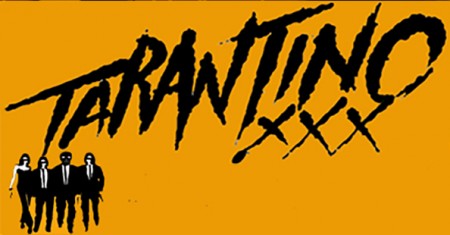 Fans can experience a soft opening for TarantinoXXX.com and sign up now for the official opening of the site on May 1st.