Penthouse Pet and adult entertainment superstar Tasha Reign will appear at Exxxotica Love and Sex Expo on November 7, 8, and 9. The expo will be held at the New Jersey Exposition and Convention Center in Edison, New Jersey, where Tasha will sign autographs, meet fans, and promote her projects at the Club Spotlight booth. This is the fourth consecutive year Reign will be a featured performer at the Edison expo.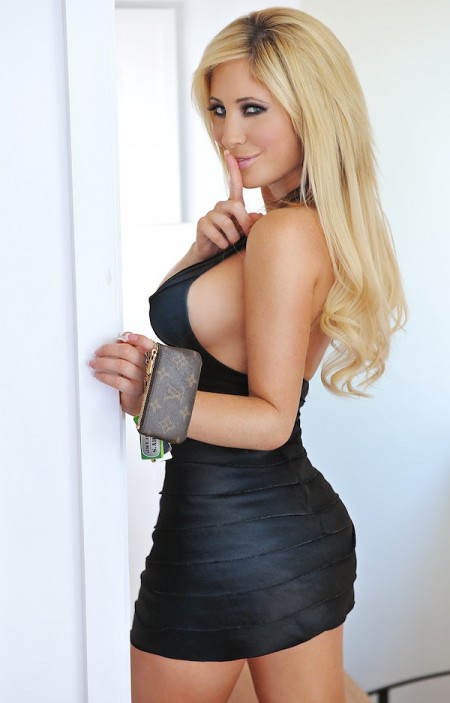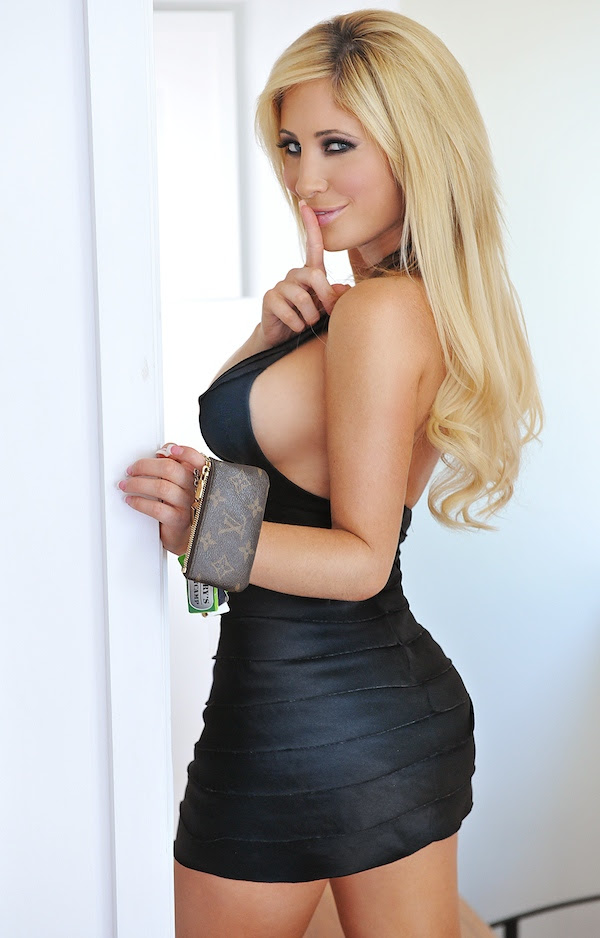 "It's always a thrill to come to EXXXOTICA," says Tasha. "Seeing friends and getting a chance to meet the fans and take pictures with them is especially fun. It's an amazing feeling to come face to face with people who have helped support your career over the years."
The New Jersey Exposition and Convention Center is located at 97 Sunfield Ave. in Edison, New Jersey. EXXXOTICA's hours are Friday from 5 to 7 p.m., Saturday, noon to 10 p.m.; and Sunday, noon to 7 p.m.
During her appearance, Tasha's movies from her studio, Reign Productions, will be available for sale. Among the titles are "Tasha Reign is Sexy," "Streaker Girls," "Some Like it Kinky," "Slumber Party Cupcake Sluts," and "Reign Over Me."
"I will gladly sign all DVDs purchased from me at the expo," states Tasha. "Maybe I'll even write something naughty on the cover."
For a complete list of Reign Productions' titles, click here
The adult industry's premier fan event, EXXXOTICA, is the "nation's largest event dedicated to love and sex." EXXXOTICA expo's schedule includes personal appearances from adult superstars and stars in the making, live shows, and seminars, as well as the popular Ms. EXXXOTICA competition.
Tasha hopes to meet as many fans as possible at her appearance, but for those unable to attend, Tasha's official website offers alternative ways to enjoy the star including movies, photos, and live web appearances. Find these and more at www.TashaReign.com or speak directly with her at www.CallTasha.com.
EXXXOTICA New Jersey will feature over 100 adult stars, vendors, seminars, stage shows, and more. For ticket information, visit the EXXXOTICA website at http://nj.exxxoticaexpo.com/.