A new pro-plastic surgery show on E! — which claims to fix "horrible boob jobs, disfiguring nose jobs and cheap implants" — has ruined a transgender woman's life, she claims.
Nicole Sanders says she filmed a breast correction for the show, and ended up suffering complications that have affected her ability to work. Sanders, who has since been cut from the reality show, is now "furious" that producers are no longer using her footage.
She alleges that due to complications from the procedure, she has been unable to work for two months and lost her apartment in Los Angeles after she failed to make the rent.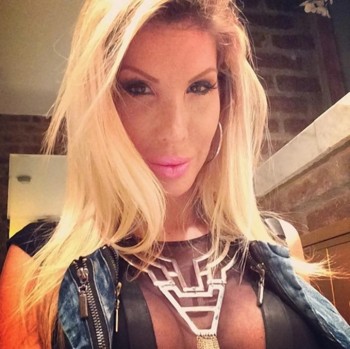 A source says Sanders is experiencing housing issues and producers are no longer speaking with her.
"I may have been cut from the 'Botched' show, Good!" Sanders posted on Facebook. "Yes I got a free boob job but to lose my apt dedicating myself to production for 2 months of filming was so not worth it …"