TRPWL has received information that on two different dates this past week the performer in question tested positive at different Los Angeles area PASS testing facilities, so it's now clear that this case is not a false positive.
TRPWL has also learned that the patient's last clean test was in mid-November, and his previous clean test was late October.
Medical protocols require that all of the patient's sexual contacts be reviewed as far back as 15 days prior to their last clean test. Because, since the FSC's call for uniform 14 day testing, the patient maintained his testing status with the PASS system, and seemingly adhered to a testing regime of under 28 days, the list of relevant sexual exposures is greatly reduced.
Other evidence, including the date the patient became symptomatic, tends to indicate that the patient's date of infection was very recent. TRPWL has received reports that the patient has recently been canceling shoots, arousing curiosity, and later suspicion, among producers.
It worthwhile to note that under the PASS 14-day testing regime, the patient was not cleared for work since late November. Only producers who would accept 28-day old tests would have considered hiring the patient during the period between the his November test's "14 day Availability" end date and the date of his first positive test.
Despite initial reports that the patient is a male performer out of Florida, the patient is in fact a California-based seasoned male performer in straight porn who, in the past, has also shot scenes with males and transexuals.
The Free Speech Coalition (FSC) called for a production moratorium Friday after one of the testing facilities in its PASS testing system reported a positive HIV test for an adult performer. According to FSC CEO Diane Duke, the organization decided "to err on the side of caution" and call for a complete moratorium on production while research is conducted to determine whether any other performers may have been exposed.
An FSC spokesperson told the Los Angeles Times that there is nothing to suggest the case is linked the Cameron Bay / Rod Daily infections from earlier this year.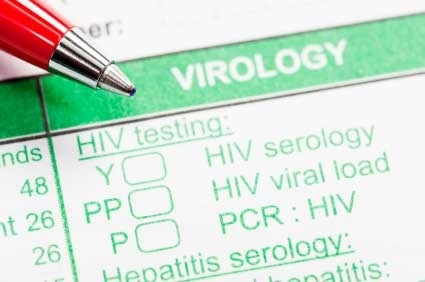 An FAQ about STIs, Testing and Moratoriums