POLICE in Swindon are tackling sex trafficking and alcohol-related violence in the town with a training scheme for the borough's hotels.
The majority of amenities in the town centre have been trained by vice manager PC Louise Kuklinski to look out for signs of trafficking in guests and what to do if they become suspicious.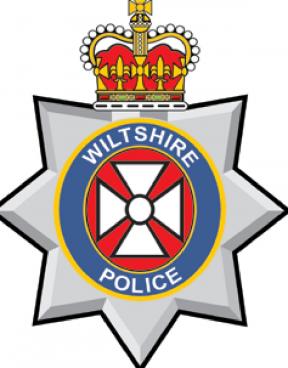 Staff in the majority of town centre hotels have also been made aware of how to act if they become wary of customers who are subject to vicious abuse at the hands of alcohol.
Angus MacPherson, the Police and Crime Commissioner for Wiltshire, has reportedly backed the training scheme and is thought to be in negotiations to take the scheme further afield.
Full story in Friday's Advertiser.