A woman was arrested on suspicion of being drunk on an aircraft after she allegedly stripped off on a flight from Jamaica and exposed herself.
The 46-year-old woman from south-west London was arrested by police when her British Airways flight landed at Gatwick Airport yesterday from Kingston, Jamaica.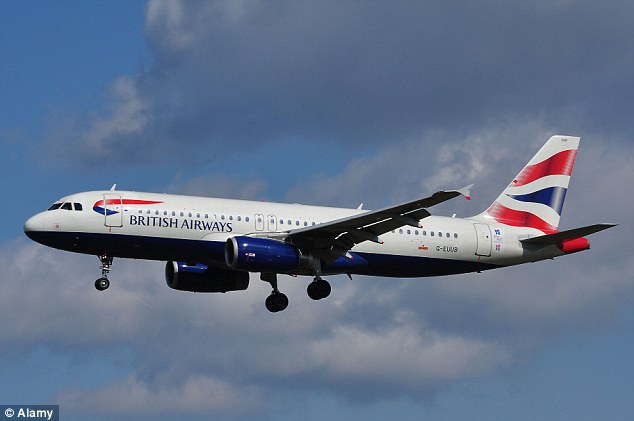 She allegedly disrupted the flight and one report claims she performed a solo sex act.