22 percent for females and 16 percent for males, according to the CDC
(HealthDay News) — Nearly one-fifth of teens and younger adults in the United States have been tested recently for HIV, federal health officials reported Tuesday.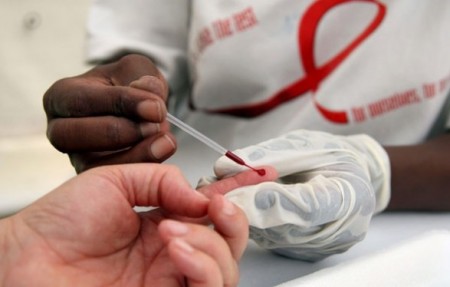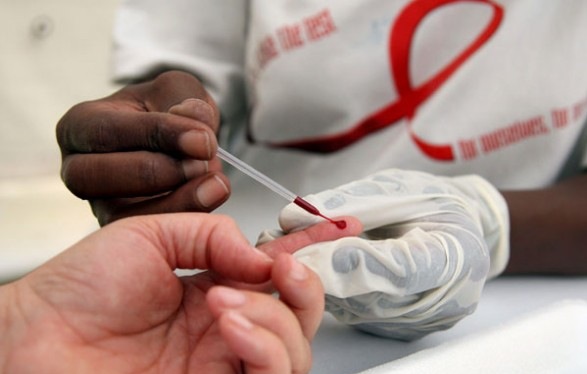 Testing rates for younger Americans still low
In 2011, more than 1 million Americans 13 and older had HIV, but one in seven did not know their infection status. Routine, voluntary testing is known to reduce transmission of HIV, the virus that causes AIDS, according to the U.S. Centers for Disease Control and Prevention.
Researchers at the CDC's National Center for Health Statistics analyzed data from 5,600 females and more than 4,800 males, ages 15-44, who took part in the 2011-2013 National Survey of Family Growth. The researchers found that 19 percent had undergone HIV testing in the past year, an increase from 17 percent in both 2002 and 2006-2010.
HIV testing rates in 2011-2013 were 22 percent for females and 16 percent for males, compared with 20 percent for females in 2002. There was no significant increase among males, the researchers said.
In all time periods included in the study, females were more likely than males to have had an HIV test in the past year.
Females ages 25-34 were most likely to have been tested (29 percent), followed by females ages 15-24 (22 percent) and those ages 35-44 (16 percent). Black females were more likely to have been tested (45 percent) than Hispanics (21 percent) or whites (16 percent).
Continue reading…