The Astrid Star saga has been lots of fun for me, others not so much. Astrid and her suitcase pimp have taken to social media to attack a myriad of people, accusing them of everything from murder to sex trafficking. Eventually her, what some are calling drug induced, online behavior was brought to the attention of her Agent, which lead to her being dropped. She is no longer on the 101 site, and for good reason.
The stuff we're seeing publicly from Astrid is nothing compared to the bullying her and her boyfriend Carlos The Jackoff have been doing offline.
Hopefully, no other agent is dumb enough to giver her a 3rd chance.
But, this is porn, drug addict performers and their suitcase pimps are on set every day, with agents.
No word on whether or not James Bartholet is going to pull his soon to be AVN nominated Astrid scene.
Man, you can clearly see the passion in her facial expression, James must be phenomenal at cunnilingus. If AVN and XBIZ don't give them both noms, I'll lose all faith in the system. At the very least an Inked Award.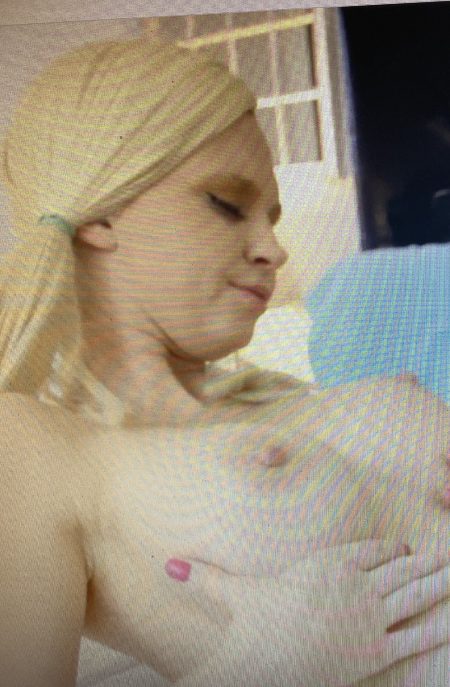 Sadly, James won't be at either award show to accept: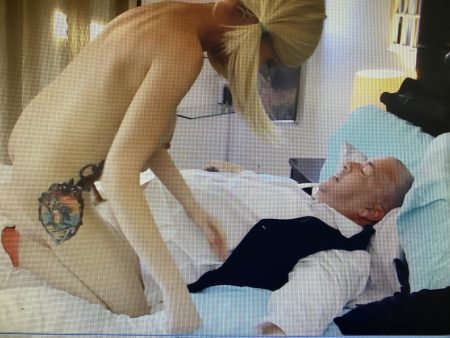 You can clearly see Astrid killed him.
FYI, James was in the background egging her on thru all of her attacks the past two weeks.
I know Astrid, you're gonna sue me and take everything…