The city of Jackson is paying $38,000 to attorneys who successfully fought a former mayor's efforts to shut down a strip club.
The Clarion-Ledger reports (http://on.thec-l.com/1GObr3y ) a federal judge recently order the payments.
The City Council agreed Tuesday to pay attorney fees to Luke Charles Lirot of Clearwater, Florida, and Chris Ganner of Jackson.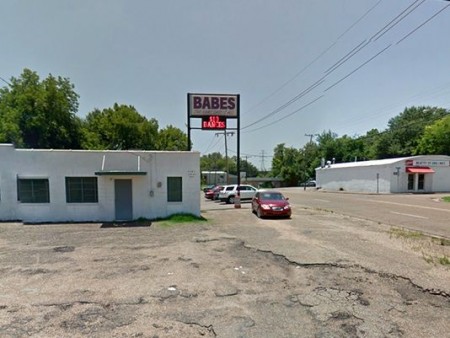 In 2009, U.S. District Judge Henry Wingate ruled the rights of Babes Showclub's owners were violated when the city forced it shut down in 2006 after police cited it for having an invalid adult entertainment license. The order allowed the club to reopen.