LOS ANGELES — PornPitch has launched today, billing itself as the "new social network for adult content."
The HTML5-based platform allows performers to post video and photos that can be accessed via all operating systems and mobile devices, including smartphones and tablets. With the goal of fostering "social porn," users can rest assured that their content will not be banned due to prohibitive guidelines.
The creators of PornPitch say that the platform "delivers a new channel for adult stars to connect with their audience, gain fans and monetize their social porn by charging for their premium content."
The company plans to soon introduce a billing mechanism to charge consumers for individual subscriptions and enable premium content sales by performers.
Several adult actresses, including Kelly Devine, and Trisha Uptown have voiced their support of the new social networking platform.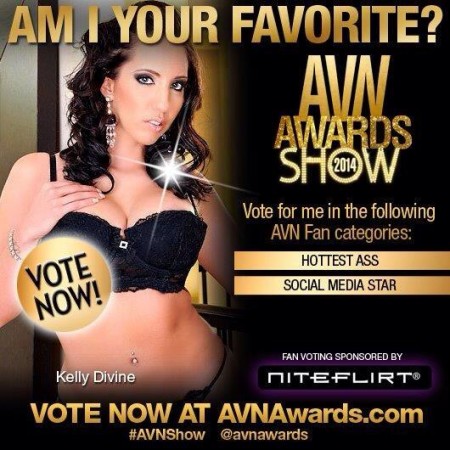 "PornPitch is a great new social media tool, perfect for the adult industry," Devine said. "I can post whatever I want my fans to see without fear of being deleted or flagged, like on Twitter and Instagram."
According to a release, the PornPitch startup was founded by a group of Internet development veterans, who wanted to devise a solution to the technological challenges confronting the adult entertainment business.
PornPitch, the developers say, is a social network not threatened by the rules of manufacturers, OS developers or other third-party interests.
Visit PrnPtch.com to explore the platform.