Milwaukee, WI – Alia Janine, an adult film star born and raised in Wisconsin, returns to her roots with an exclusive, behind-the-scenes interview for OnMilwaukee.com.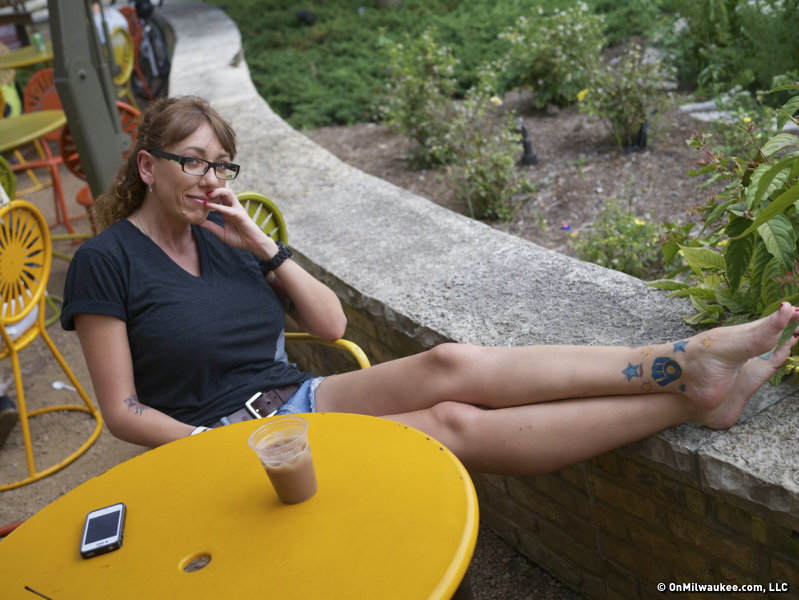 The interview can be read
here
The in-depth interview and photo spread discusses how Janine entered into the adult business, her reasons for it, and her current career away from the industry. She just finished working on the new Spike Jonze film 'Her,' and made the big move to New York City to pursue her career in makeup script-writing.
"Although I am from Milwaukee and my family and friends know what my career has been for the past four years, I've kept most of the how and why from them," said Janine. "This was a fantastic opportunity to discuss what I have learned, and how I never have and never will be ashamed of my accomplishments in the adult industry. My family is not used to someone being so sexually open.  I feel this will only help others in discussing sexuality with their families. The interview helps explain who I am and why I chose to live such an unconventional life of a Midwestern girl."
OnMilwaukee.com is a full service digital media company based in Milwaukee, Wis., with more than 14 years of award–winning experience in online journalism and Web development.