Los Angeles – With the start of the new month, AmateurPorn.com names its newest Creator of the Month for March. AmateurPorn.com, one of the largest marketplaces for model-created content, came up with the Creator of the Month Spotlight to honor their hard-working models who make their site so popular.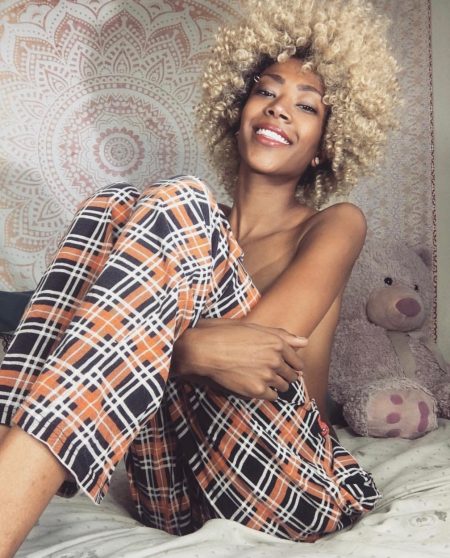 This month's Creator of the Month is Mocha Puff. Mocha, who has been creating content since 2016, keeps her library updated with a variety of videos, including BDSM, role-playing, and cosplay. In her Spotlight interview, Mocha gives a little background on what inspires her videos, her interest in cosplay, and her equipment set up. Mocha shares her advice with other models, as well as some insight into her off-screen personality.
To see some of Mocha's exciting content, visit her official AP page, and get to know her on her Twitter and Instagram accounts.
AmateurPorn.com offers models more than your average clip site. With their unique token-based system, AP enables your fans to buy your videos quickly and easily with one-click. AP also features a very cool proprietary interface for custom video sales to ensure you are paid when you deliver a custom video. Best of all, with a nearly unheard of 75% payout for models, AmateurPorn.com will be your favorite new content sales platform.
For more information, follow AmateurPorn.com on their official Twitter account. They also have daily model takeovers on their official Snapchat account, at user name AmtrPrn.
Follow us on Twitter, @XXXStarPR and check out our website, xxxstarpr.com. For interviews or media inquiries, contact xxxstarpr@gmail.com.