Member of Parliament and anti-human-trafficking advocate Joy Smith has decided, now that the controversial prostitution law is in full force in Canada, her job in Parliament is done.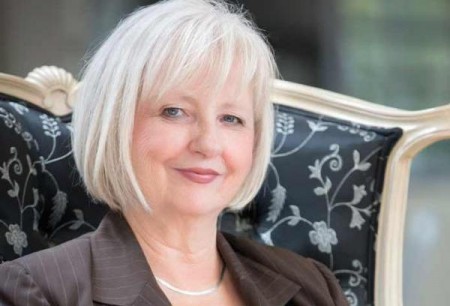 "I've just finished the last bill on prostitution with (Minister of Justice) Peter McKay and I think now I've put the period at the end of the sentence," she told Metro after announcing she will not run again in 2015.
Smith said that the legal tools she wanted are now in place in Canada — the prostitution law and two private-member's bills she helped pass that strengthen laws against human trafficking of children and sexual exploitation abroad — so she will devote herself full-time to her cause.
Read more