For many men, it might be the stuff of daydreams…an attractive woman approaches in the street and asks if they would like to sleep with her.
No complicated chat-up lines required, no strings attached.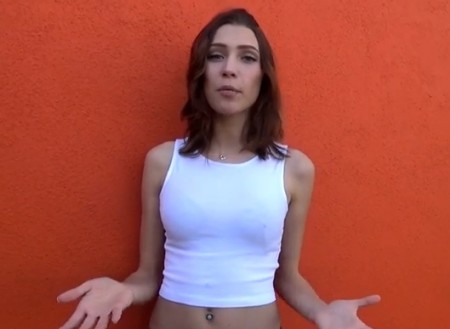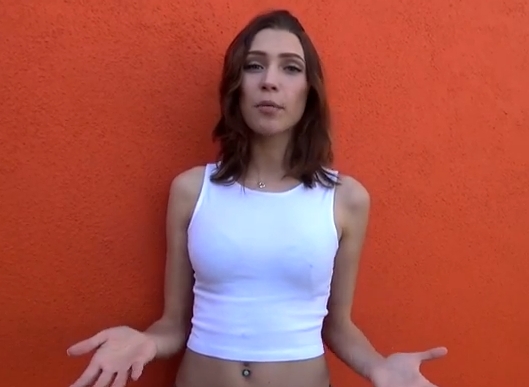 One woman, who introduces herself as 'Andrea', did just that in a video posted on YouTube last week.
The unique 'social experiment' entitled 'Asking 100 guys for sex' was filmed for online video channel Whatever and has since gone viral, attracting nearly 4.2 million views.