Australian court rules that woman, who was hurt when light fitting fell on her during sex in a motel, is entitled to compensation
An Australian woman who was injured while having sex on an overnight work trip has won the right to compensation after a court dismissed her employer's argument that her injuries had not been sustained as part of her job.
The woman, who can't be named for legal reasons, was hurt when a glass light fitting fell on her during sex in a motel on an overnight trip five years ago. She was treated in hospital for injuries to her nose and face and later suffered depression and was unable to continue in her job. She filed a case for compensation against her employer, a federal government agency, for her physical and psychological injuries.
On the night in question in 2007, the woman was staying at a motel in the country town of Nowra, 100 miles south of Sydney. She had dinner with a man and then invited him back to her room where they had sex, during which a light fitting above the bed fell on her.
In a statement, heard by a court in 2011, the man said he wasn't sure how the light fell: "I think she was on her back when it happened but I was not paying attention because we were rolling around," he said.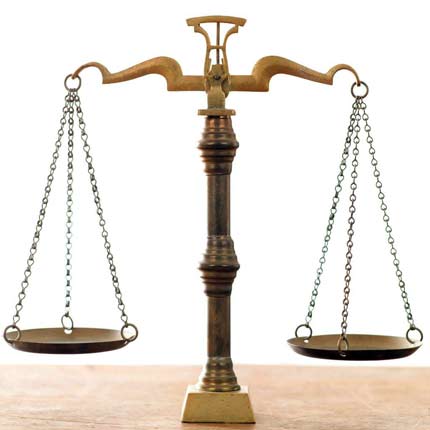 His statement added that they had been "going hard" and he wasn't sure if they had bumped the light or if it had just fallen off.
The woman's employer had initially accepted her claim for compensation, but later reversed its decision, saying the injury happened outside the course of her official duties.
When the case went to court in 2011, the woman's lawyer, Leo Grey, said there was no suggestion the woman was engaged in any misconduct. He said she had been injured while engaging in "lawful sexual activity" and that there had "not been any rule that employees should not have anyone else in their room without express permission of their department".
"This is not the 1920s, after all," Grey told the court. Grey argued that sex was "an ordinary incident of life" commonly undertaken in a motel room at night, like sleeping or showering.
Lawyers acting for ComCare, the woman's workplace insurer, argued that while people needed to sleep, eat and attend to their personal hygiene, they did not "need to have sex".
The federal court judged that it did not matter whether she spent her evenings having sex or "playing card games", she was still, in effect, at work. "In the absence of any misconduct, or an intentionally self-inflicted injury, the fact that the applicant was engaged in sexual activity rather than some other lawful recreational activity while in her motel room does not lead to any different result," Justice John Nicholas said.
Comcare was ordered to pay costs and must now appeal to the high court if it wants to overturn the decision.
Its spokesman told Fairfax Media the agency was reviewing the judgment. "The issue is a significant one. Workers need to be clear about their entitlements and employers should have an understanding of their responsibilities and how to support their staff," he said.
Source