The season of giving is also the porn awards season (coincidence? I think not…), which means it's time for TRPWL's Picks for the 2015 AVN Fan Awards.
First up is Best Boobs.
The punishment last year for not voting for who we recommended was a mandatory 8-hour class featuring Rick Madrid reading "War and Peace". He made it to page 3, but we were informed that violates the Geneva Conventions. We'll try to find a suitable replacement.
Ashlee Graham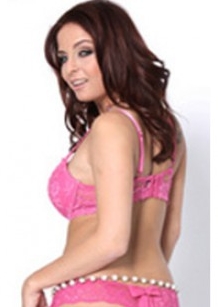 August Ames
Penny Pax
Siri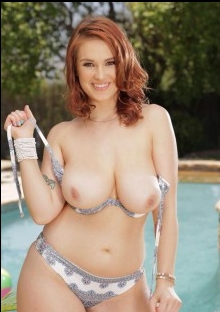 Yurzan Beltran