This is hilarious.
"Today I'm going to show you how to change the world using only a video camera, a plaid shirt, and a dream."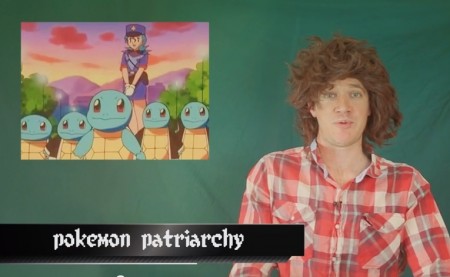 Becoming Sarkeesian's creator, Evan Delshaw, writes:
Looking to start in one of the many career choices available in professional feminism? Don't worry, we've got ya covered!
Check my patreon, not your privilege! – http://www.patreon.com/evandelshaw