Adult performer Britney Young has announced that her publishing imprint, Britney Young Presents, will publish illustrated erotic e-books by Oz Carter, which are banned by such e-book publishers as Amazon.com, Barnesandnobles.com and Smashwords.com.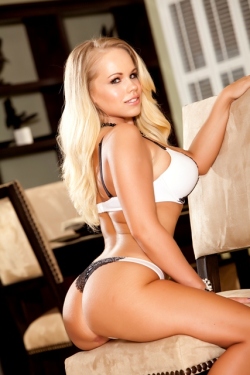 In these books, sex scenes are accompanied by full-color illustrations. "These are books of erotic art as well as fiction," said Young. "They will give the reader a more fulfilling experience."  Young believes the illustrated erotic e-books will appeal to fans of adult videos who also enjoy reading.
The first book in this line is the illustrated version of Oz Carter's erotic adventure, Sea Girl. A free sample of an illustrated erotic e-book can be obtained from Young's bookselling site, Britney Young Publishing.
To learn more about Britney Young, visit MyLifeAsBritneyYoung.com.