Pandora Blake is a spanking performer and pornographer, blogger and feminist. Owner of http://dreamsofspanking.com , producing fairtrade spanking porn for men and women.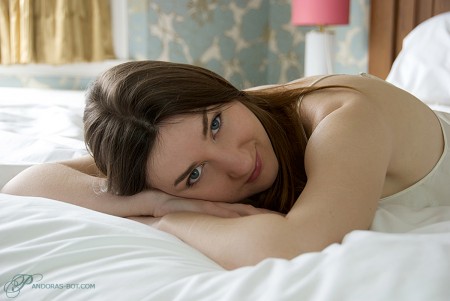 Today in the UK, the law changed regarding the sort of content that can be sold online as "video on demand", to bring online regulations in line with the existing guidelines for the BBFC (British Board of Film Classification). Video on Demand (VoD) services are regulated by the Authority for Television on Demand (ATVOD), which restricts the types of sexual content that UK VoD distributors can provide. In other words, online porn sales are now subject to the same restrictions as DVD sales, and it is no longer legal to sell online anything which could not be classified by the BBFC as R-18. Myles Jackman has posted an in-depth article describing exactly what is restricted as of December 1.
This is a huge blow for freedom of expression. The internet was until now the last resort of adult film-makers who wished to produce a broader range of content than that admitted by the BBFC.
Under the new legislation, UK distributors are no longer allowed to sell content depicting bondage and gags, fisting, public sex, age play, facesitting, urination, female ejaculation, and spanking and caning beyond that deemed "transient and trifling".
Keep reading at Pandora's blog
Follow Ms. Blake on Twitter