Friday night 7PM PDT – Chanel Preston, Sheena Ryder, Starry Knight Appearing on Glenn King's ManEaters Show
Glenn King announced today the lineup of guests for the October 10, 2014 ManEaters Show. The broadcast will feature Chanel Preston, Sheena Ryder, and Starry Knight and will be broadcast live in 1080P HD at http://glennkingshow.com at 7PM PST.
"I can't wait for this week's show!" said Glenn King, "Chanel Preston has done some incredible scenes in my videos. We will hear about those scenes and also about her role as head of APAC (Adult Performer Advocacy Committee)."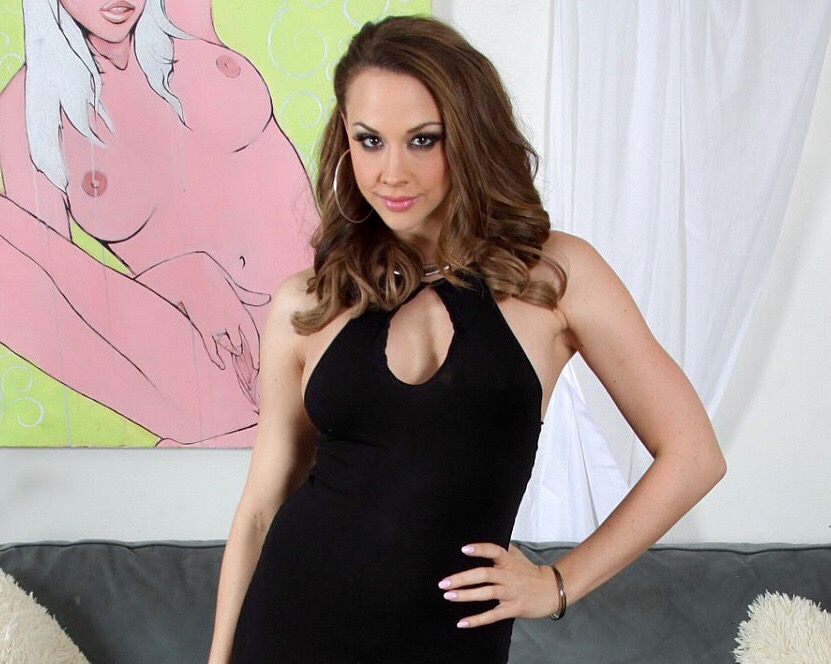 King and co-host Aiden Starr will also be joined by hot performers Sheena Ryder and Starry Kight.
In addition to "Balloon Wars", this week's show will also feature "Aiden Starr's Massage Therapy, TwAss of the Week Contest, plus lots more!
To find out more about the show, visit the show website at www.glennkingshow.com. The show will air every Friday night at 7PM PST. Past episodes of the show will be available for viewing at the website.
Glenn King is an AVN-Award winning Adult Film Producer/Director for Evil Angel, as well as a veteran Radio Host with prior stints at PlayBoy RadioSex and Vivid Radio.
To inquire about advertising on the show or request interviews, contact glenn@meanbitches.com.