Back in the early 1980s, the feminist movement was divided by what became known as the "feminist sex wars." On one side were women who claimed pornography was a tool of patriarchal oppression that promoted male dominance and should be censored; on the other side, feminists identifying as "sex-positive" who didn't want to censor sexual activity between consenting adults.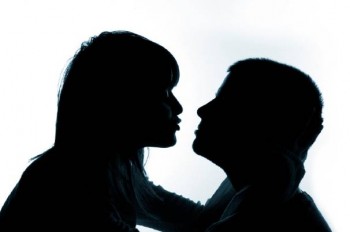 The latter group believed that sexual freedom — the ability for women to have sex often and with multiple partners without being called a "slut" — was key to feminism and women's equality. Since men are allowed to have that kind of sex without guilt, the argument went, women should be able to have it as well.
But it seems we're now experiencing "Sex Wars Episode 2: The Establishment Strikes Back."
Ever since the U.S. Department of Education's Office for Civil Rights released its "Dear Colleague" letter in 2011, colleges and universities across the country — and the entire state of California — have been adopting policies that define consent so broadly as to be meaningless and nearly impossible to prove.