Conor Oberst has filed a $1 million libel suit against the woman who accused him of rape late last year. The accusations first arose after a comment string on an xoJane essay went viral, wherein the woman said Oberst had raped her in 2003, when she was 16, after a concert in North Carolina. Oberst has refuted the woman's allegations, and says he's seeking to "set the record straight and clear his name."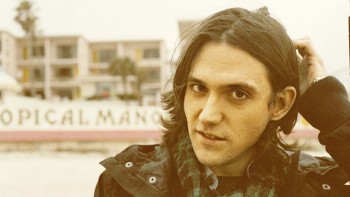 According to Oberst's attorney, the Bright Eyes' singer's camp has attempted to reach out to his accuser a number of times with no response. According to Oberst, she's just a jilted fan, who's even listed Bright Eyes as her favorite band on her Facebook page as recently as January 2013.
Oberst says he'll donate any money he gets from the suit to charities benefitting the victims of violence against women.