Dwight Pink Jr., convicted of murder in 1998, says the state's ban on pornography in prison constitutes a violation of his constitutional rights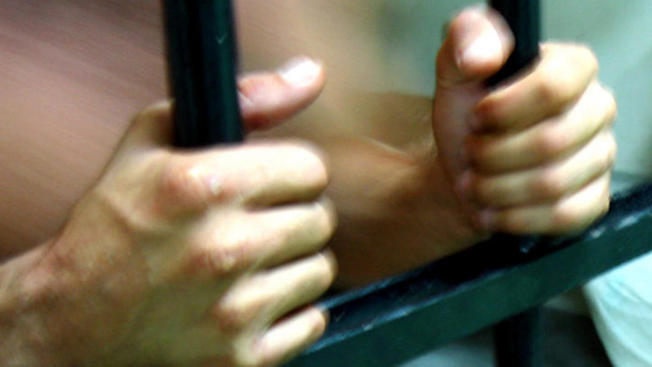 HARTFORD, CONN. – A convicted murderer sentenced to more than a half-century behind bars is suing the state of Connecticut, saying its ban on pornography in prison violates his constitutional rights.
Dwight Pink Jr., 44, says in the lawsuit filed in U.S. District Court in July that guards have used the policy to deny him an art book, "The Atlas of Foreshortening," which uses nude models to help show how to draw the human form.
Pink says the ban is a violation of his free speech rights and serves no meaningful objective in prison.
The state filed its response Monday, saying Pink has not been harmed by the ban and none of his rights were violated.
"Any injury or harm, if any, was caused solely by plaintiff's own acts, omissions, or conduct and was not due to any wrongful conduct by the defendants," Assistant Attorney General Steven Strom wrote.
The state Department of Correction put out the administrative directive in 2011. It bans all material that contains "pictorial depictions of sexual activity or nudity" from the prisons.
Keep reading…