Tonight 7PM PST – Dakota Skye and more on Glenn King's ManEaters Show
(Los Angeles) Glenn King announced today the lineup of guests for the 7PM PST July 25 edition of "Glenn King's ManEaters Show". The show, available in streaming HD video at www.radiotemptation.com, will feature Dakota Skye, Candi Coxx, Amy Faye, and the debut of Co-Host Aiden Starr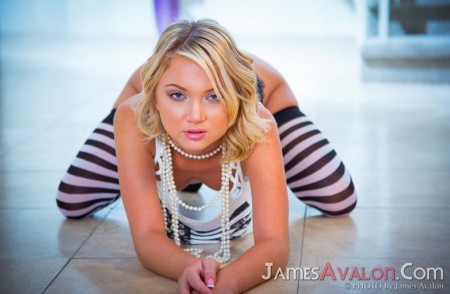 "This group is going to be fun!" said Glenn King, "All three girls are the kind who come ready for any kind of wild fun. And I'm especially excited about having Aiden Starr by my side. Aiden is the #1 host in all of adult radio. I have had some great co-hosts with me, but no one knows how to stir up wildness like Aiden. She's like the Lebron James of Adult Radio. Everyone wants her on their team".
Tonight's show will feature the weekly "TwAss of the Week Contest", "Aiden Starr's Security Checkpoint", and a new segment called "Marshmallow Biathlon".
To find out more about the show, visit the new website www.glennkingshow.com . The show will air every Friday night at 7PM PST. Past episodes of the show will be available for viewing at the website.
Glenn King is an AVN-Award winning Adult Film Producer/Director and veteran Radio Host, with stints at PlayBoy RadioSex and Vivid Radio. To inquire about advertising on the show or request interviews, contact glenn@meanbitches.com . For more information about Radio Tempation, visit http://radiotemptation.com.