This story was broken by Total Frat Move. Someone on Bilzerian's team has confirmed to Gawker that the letter is authentic.
UPDATE: The letter's author has since been confirmed to be attorney Tom Goldstein — a prominent member of the Supreme Court bar and co-founder of SCOTUSBlog.
In April, Dan Bilzerian, the so-called 'Playboy of Instagram', tossed 19-year-old porn starlet Janice Griffith off a roof towards a pool. His aim was bad… Griffith splashed in the water, but broke her foot when it smacked the edge of the pool.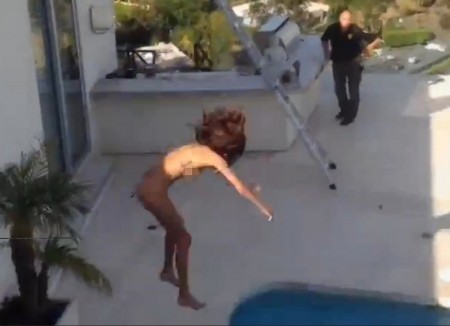 Obviously, Griffith wasn't pleased, so she retained an attorney, who wrote Bilzerian. Here is the response from Bilzerian's attorney: